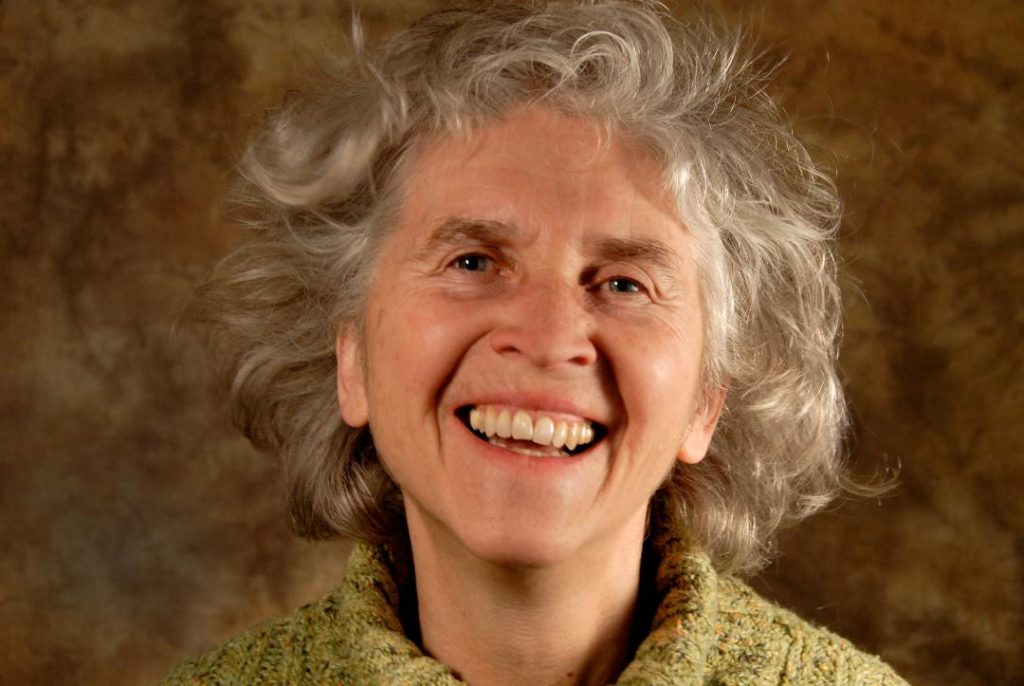 Qi Gong


Winter Qi Gong

Winter is a time to rest, to allow our energy to be replenished. In Winter the meridians of the Kidneys and the Bladder are specially activated. For the Taoïste it's in the Kidneys where our reserve energy is stored. This energy is needed to pass through difficult times, to face our fears. Through gentle stretching, slow motion in the Qi Gong exercises and meditation you will be nourishing this area of the Kidneys, nourishing life.


Authentic Movement

AM is a moving way to tap into the source of your vitality and have access to what might block the expression of your creativity
The workshop is given by Sylvia SeaHeart Berlin and open to all.