The teachers at the Center offer various type of yoga and spiritual improvement sessions. Please click on the session title in red for more information.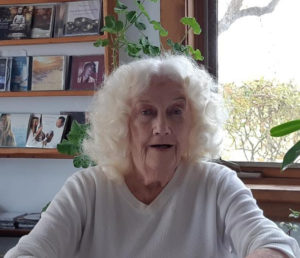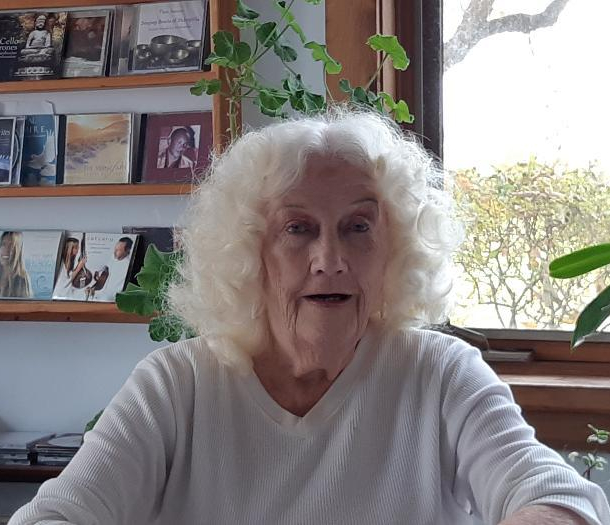 Hatha Yoga
( for bio click on red title above )


Every Monday

Starting : January 9th 2023
Time : 9:30 – 11 am
Cost : 15$
Please bring yoga mat, cushion and blanket.
In order to respect the social distancing there will be a limit of 8 participants, please register by calling 450-538-2829 and leave a message with your name and phone number.

and

Meditation

Every Sunday night
Time: 7:30 pm – 8:30 pm

PS : Joan does psychological counselling so if you are interested please call 450-538-2829
_____________________________________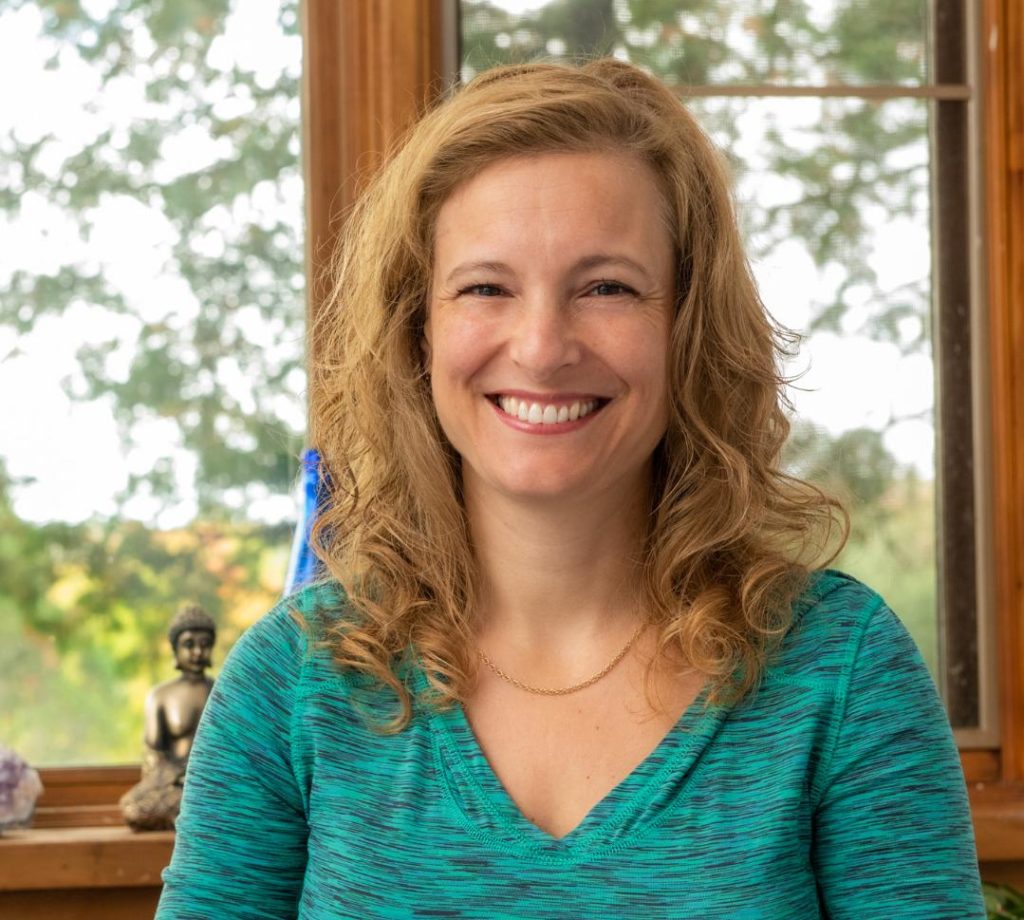 Gentle and Therapeutic Hatha Yoga


This class is for beginners and advanced yogis alike. The yoga poses are simple and we stay in each one for 1-3 minutes with conscious breathing to reap the full benefits of each pose. Every class begins with a short meditation and the intention to become present in the body before starting our yoga practice. This class will help you improve your strength, balance and flexibility. It will also guide you in body awareness and mindful breathing. All levels and ages are welcome!
Drop-ins are accepted, but if possible, please contact me before the class so I can ask you about your health issues and yoga experience in order to make the class the best experience for all attending.
Every Wednesdays except for Jan 25th and Feb. 1st
Starting January 4th 2023
Time : 5:15 – 6:30 pm
Cost : 15 $

and

Every Friday except for Jan 27th and Feb. 3rd
Starting January 6th 2023
Time : 10:30 – noon
Cost : 15$

Reservations by e-mail – qitare@hotmail.com or text 450-531-7868
Please not by phone. No "u" in Qita


NOTE: les classes sont offert en français et en anglais si les participants sont unilingue.
_____________________________________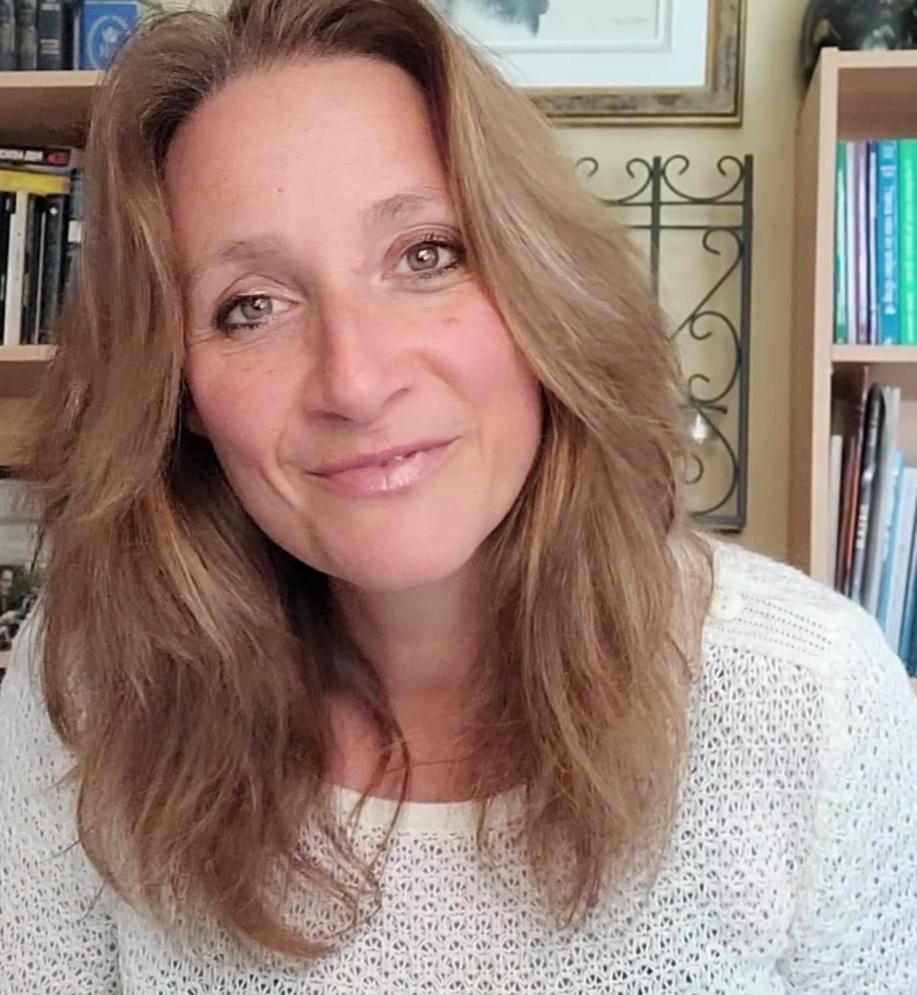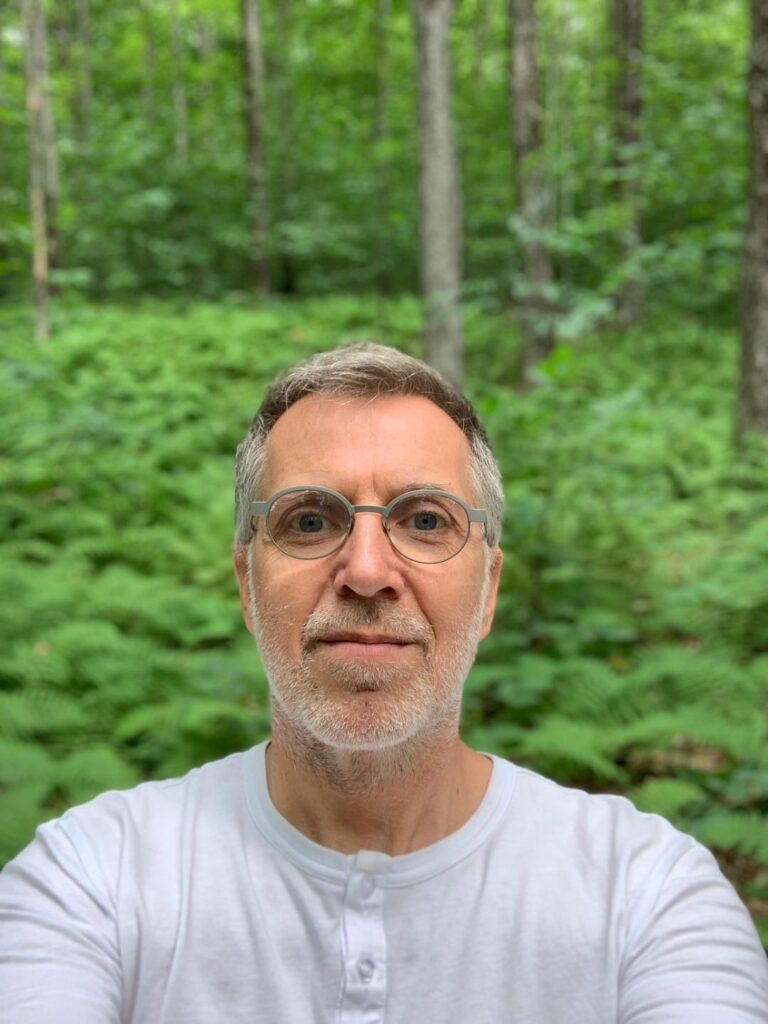 Sharing circle and Qi Gong for men
Given only in French.
For more details go to "professeurs "
________________________________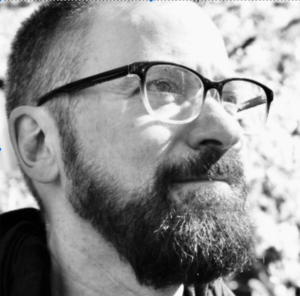 Ram Given only in french but anglophones are welcomed

For details see " Professeurs "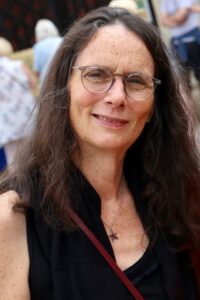 Meditation
Given only in French.
For more details go to "professeurs "
__________________________________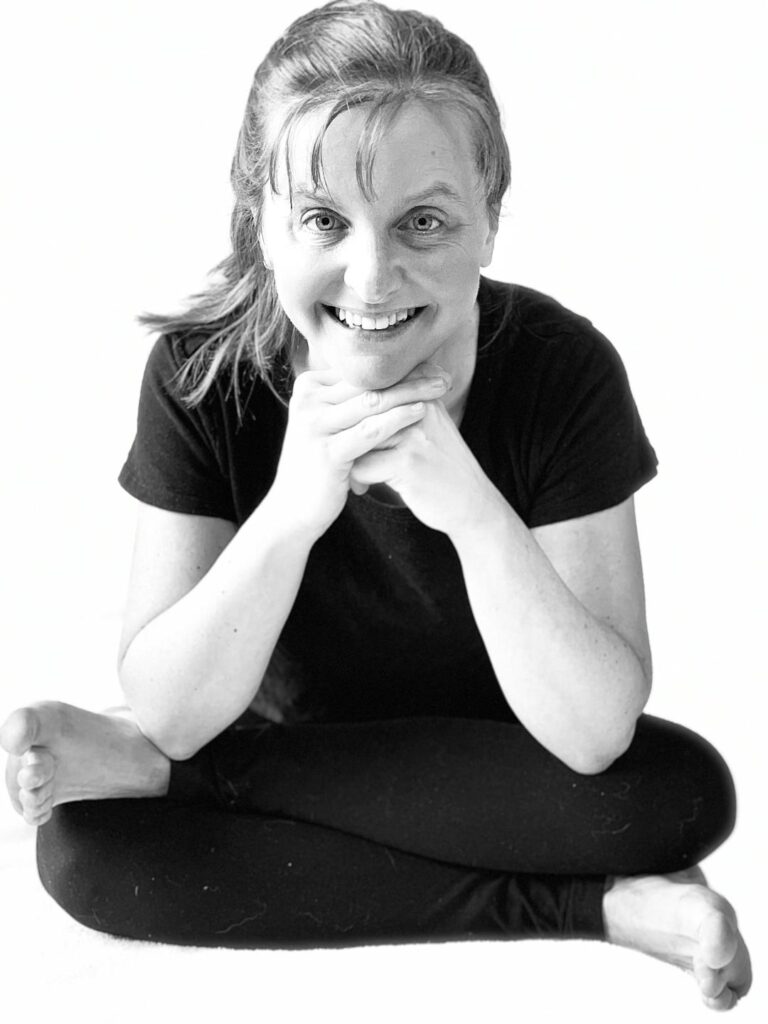 Spa Yoga:
( For bio click on red title above )

Description: Spa Yoga is a yin/restorative class which is meant to calm you down and relax the body, mind and spirit. This is a perfect class if you are very active in your body and mind, and need a bit of chill time. Yoga is about bringing balance to the body, mind and spirit, so if your body, mind and spirit need a bit of calming down, this class is for you
During this 90 minute class, the poses are held for a longer period of time, and during that time I will go around and give a short massage to each person in each pose. There will be calm and relaxing music, and you will leave feeling like you just got out of the spa! "

When : Tuesdays
Last 2 classes jan 31st and February 14th 2023
Time : 7pm -8h30pm
Cost : $20
You can bring your own mat, or use the mats provided at the centre. Please bring your own bolsters or big fluffy pillows. There are blankets at the centre if you'd like to use them. (Instruction in English. Sorry my French isn't quite good enough for yoga just yet!)
Please register beforehand by purchasing a ticket online.https://www.mudrametta.com/service-page/spa-yoga?referral=service_list_widget
_______________________________________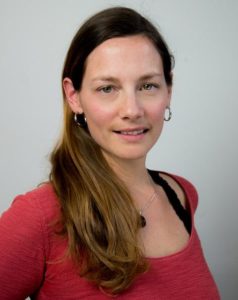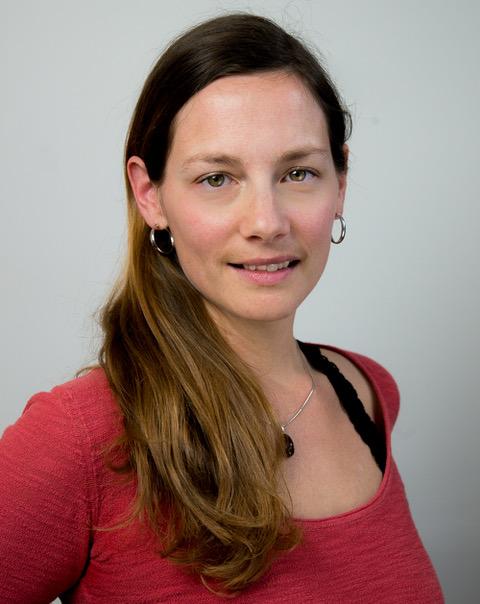 Yoga and Soundtherapy
In french only.
For more details go to " professeurs "
___________________________________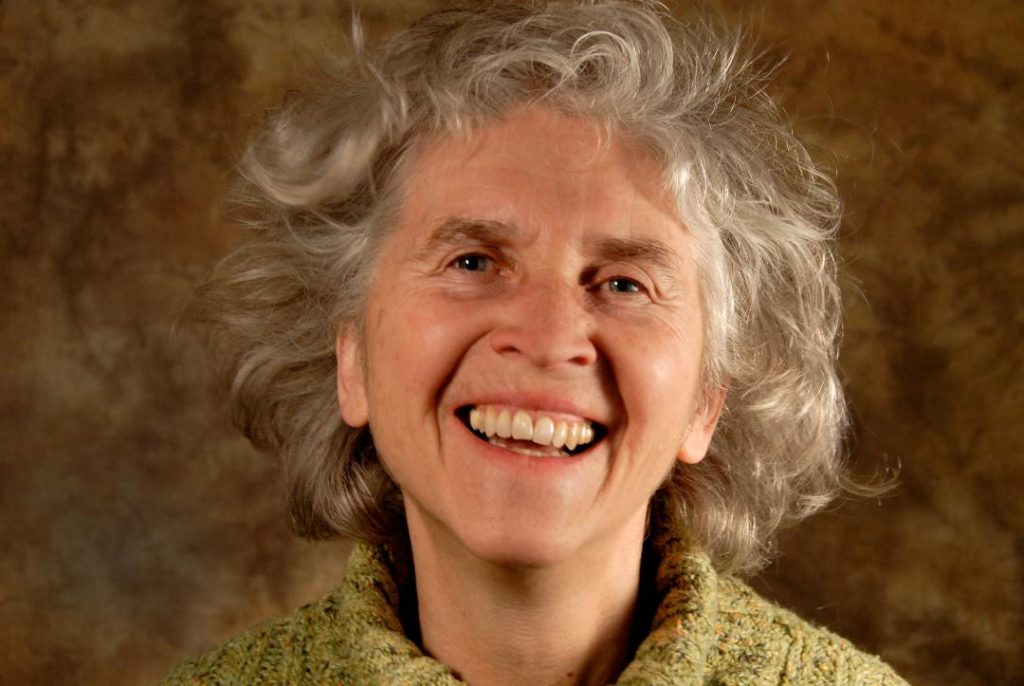 Authentic Mouvement
( For bio click on red title above )

A.M.is a body-mind practice. The mouvement, inspired by the impulse of the moment is done with eyes closed. The space is secured and held by a witness circle. This allows the mover to enter deep into the mouvement, recognize patterns and open room for change. We start the workshop with guided exercises followed by a few AM sessions. After the movement there is time to write, draw (bring material) and time for verbal exchange.
When : Sundays February 5th, March 5th and April 2nd 2023
Time : 10am- 1pm
Cost : 30$
Please register with Sylvia Berlin at sylberlin@gmail.com or 450-242-1559

_____________________________________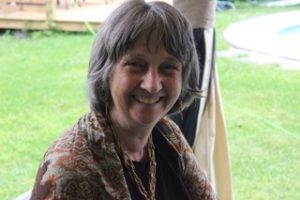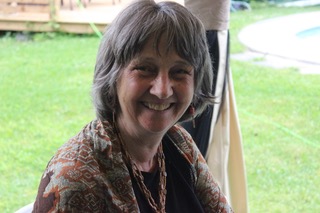 Info coming in mid-February