The teachers at the Center offer various type of yoga and spiritual improvement sessions. Please click on the session title in red for more information.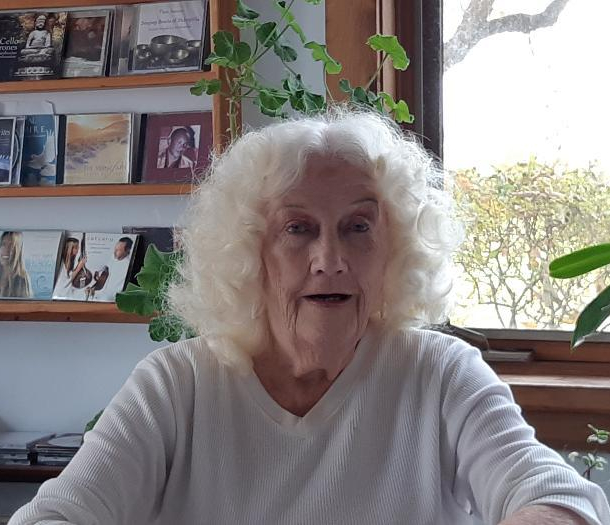 Hatha Yoga

Every Monday
Starting Monday March 29th 2021
Time : 9:30 – 11 am
Cost : 15$
Please bring your mask, yoga mat, cushion and blanket.
In order to respect the social distancing there will be a limit of 8 participants, please register by calling 450-538-2829 and leave a message with your name and phone number.
and
Meditation
Every Sunday night
Time: 7:30 pm – 8:30 pm

PS : Joan does psychological counselling so if you are interested please call 450-538-2829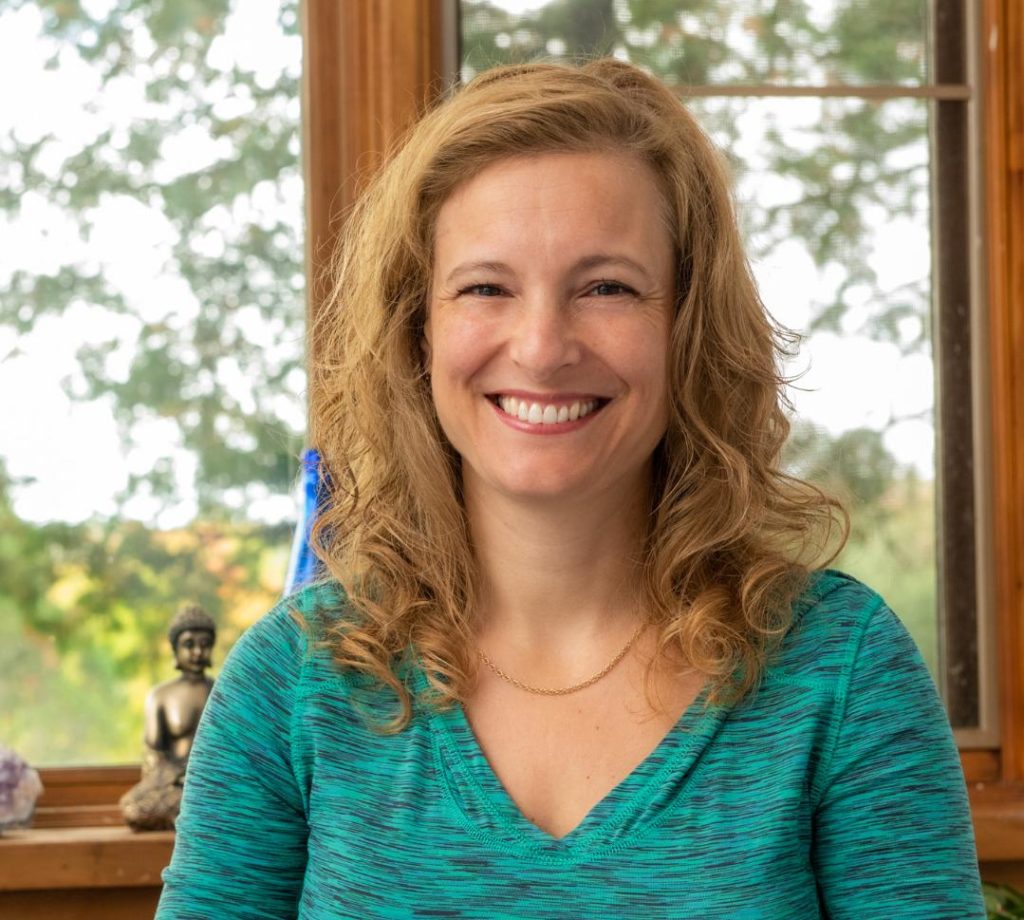 Gentle Hatha Yoga

Every Wednesday
Starting Wednesday March 31st 2021
Time : 5:15 – 6:30 pm
Cost : 15 $
and
Every Friday
Starting Friday March 26th
Time : 10:30 – noon
Cost : 15$

Please bring your mask, yoga mat, cushion and blanket.
Please reserve your spot as a maximum of 8 people will be allowed per class. Otherwise it is first come first serve.
Reservations will be taken until 10 minutes before class.
By e-mail – qitare@hotmail.com or text 450-531-7868
Please not by phone.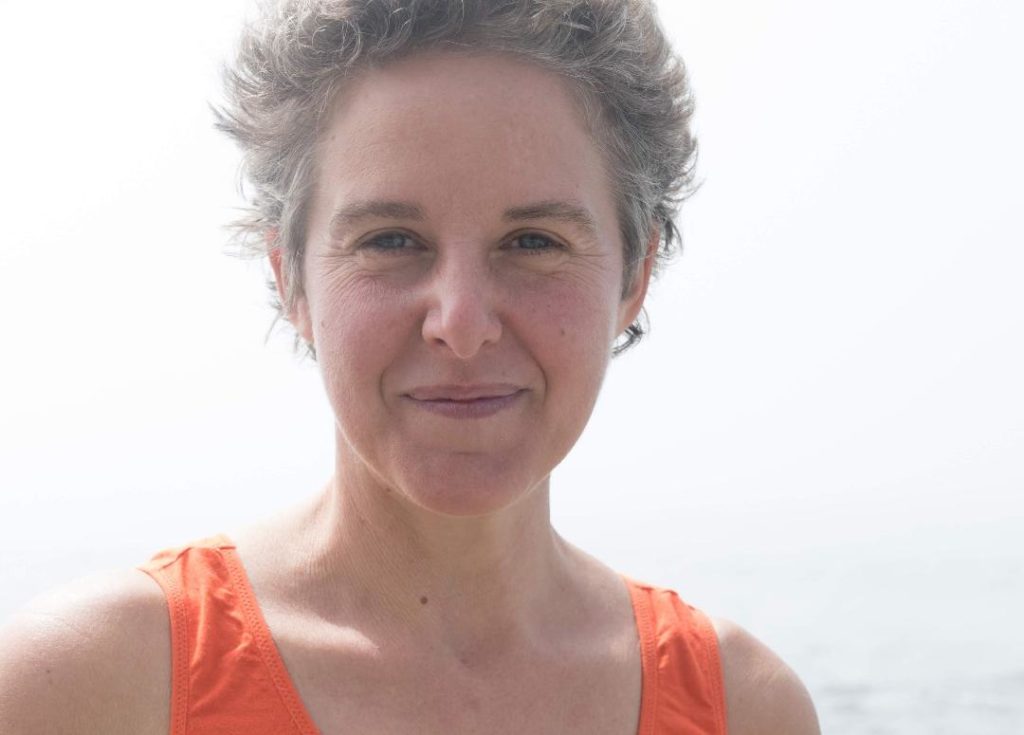 Therapeutic and dynamic yoga

( clic on the red title above for cours details and teacher's info. )

Each participant will have to complete a detailed health questionnaire in order for Maud to adapt the course to the specifics of all. Group limited to 8 people with respect to social distancing measures. Please bring your mask, yoga mat and blanket.

Morning Yoga: Vinyasa Flow

Every Tuesday morning
Winter session: from January 11th to March 1st 2022
Time: from 7:30 am to 9:00 am
Cost: 8 Courses of 1h30 each, for a total price of 176$ taxes included
Registration only by contacting Maud by email:liance.ca@gmail.com or phone: 514 754 6283

————–
Yoga Pranala

Every Tuesday morning
Winter session: from January 11th to March 1st 2022
Time: 10h am to 11h30 am
Cost: 176$ taxes included for the 8 courses
Registration only by contacting Maud by email:liance.ca@gmail.com or phone: 514 754 6283

—————-
Therapeutic Yoga and Meditation
Every Tuesday evening
Time: 6 pm to 7:30 pm
Winter session: from January 11th to March 1st 2022
Cost: 176$ taxes included for the 8 courses
Registration only by contacting Maud by email:liance.ca@gmail.com or phone: 514 754 6283

—————-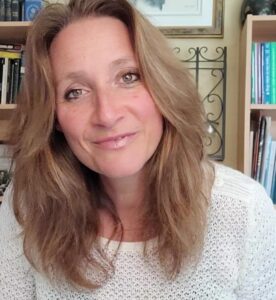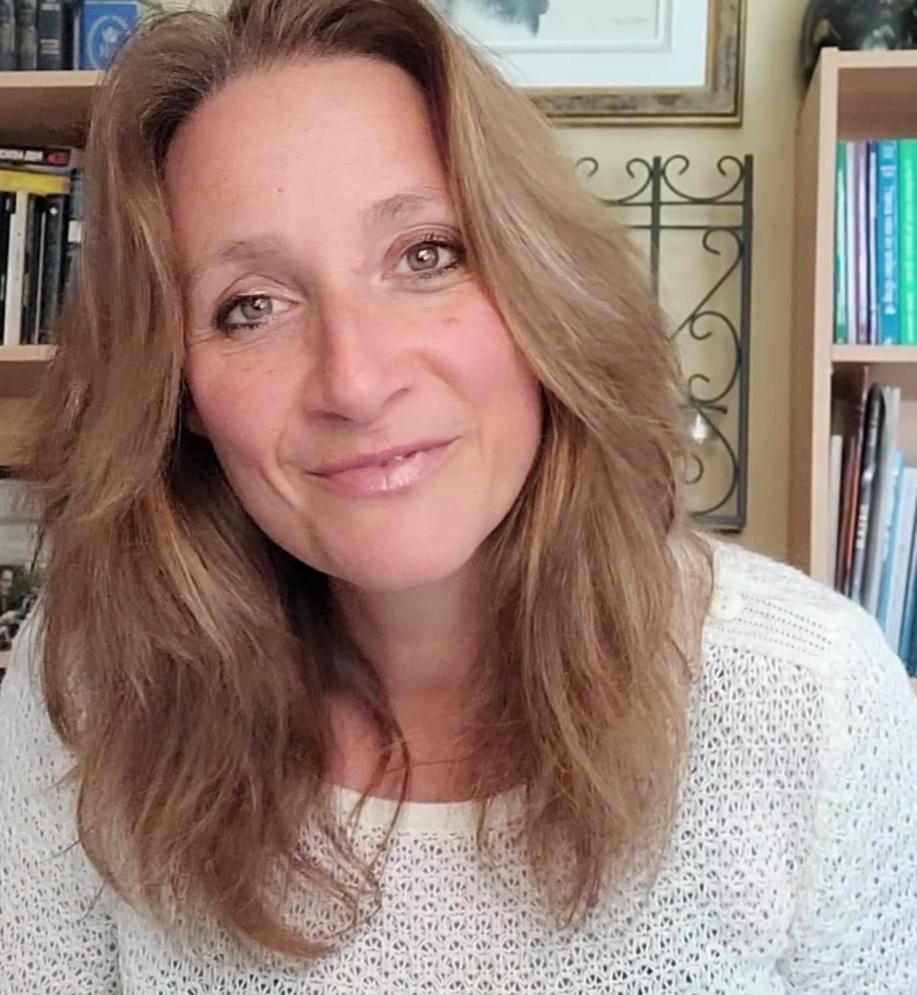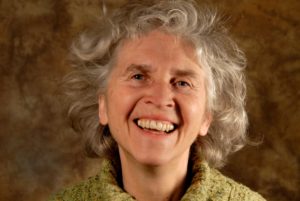 Qi Gong
( clic on red title for cours details )

Please bring your mask, yoga mat and blanket

Winter Qi Gong
When : Sunday November 28 2021
Time : 10am – noon
Cost : 30$
Please reserve with Sylvia

———–

Authentic Mouvement

When : Sunday December 12th 2021
Time : 10am – 1pm
Please reserve with Sylvia
please contact Sylvia Berlin (450)242-1559 or sylberlin@gmail.comwww.sylviaberlin.com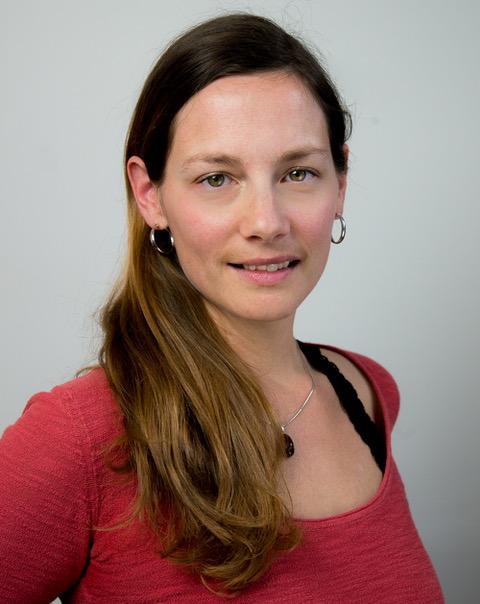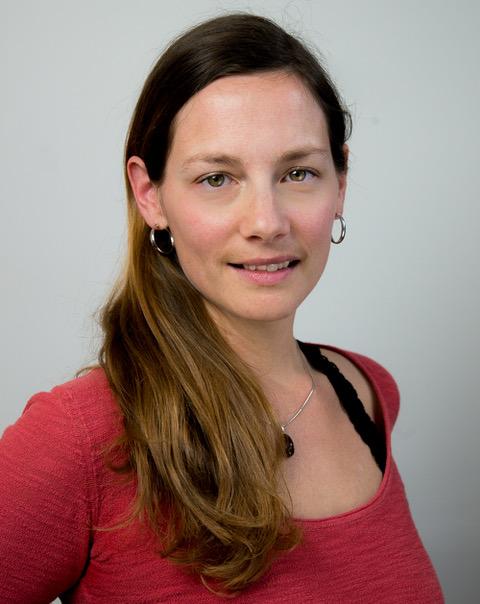 Yoga and Sound Therapy
When: Friday December 10th 2021( private )
January 14th, February 11th, March 11th 2022 ( open to the public )
Time: 7pm-9pm

And

Female Cycle , Yoga, mouvement and creative journal

When : Saturday February 26th 2022
Time : 10am to 4pm

tarayoga.ca
450-830-3358

Mask on arrival and social distancing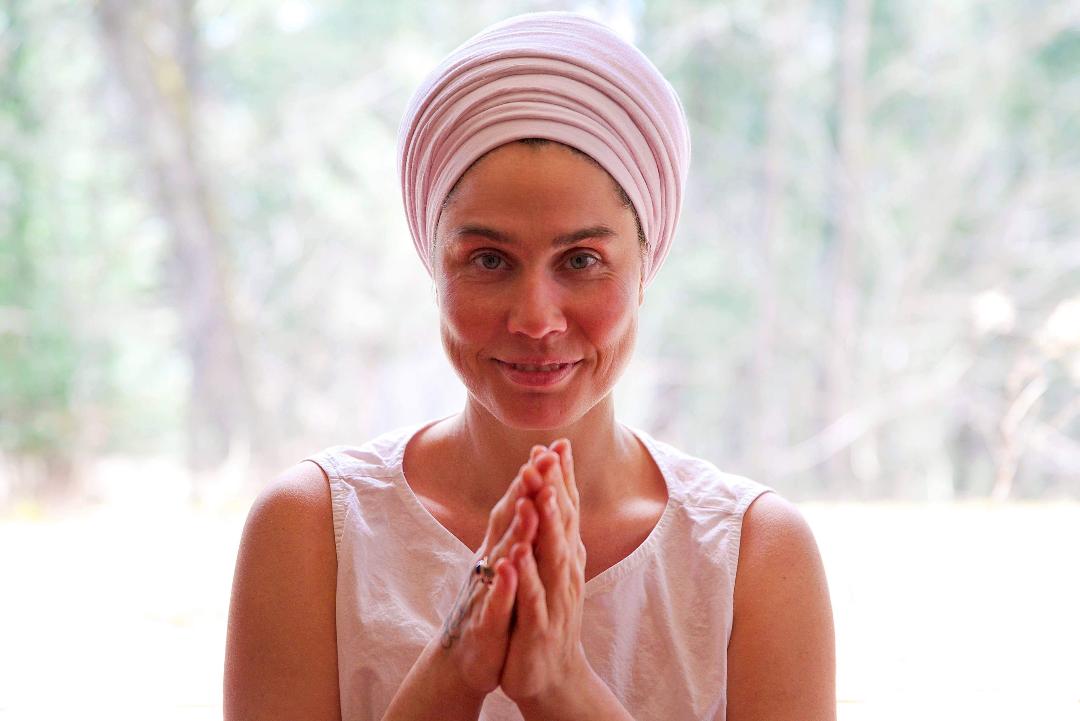 Kundalini Meditation
( press on the red title for more class details and teacher info )
This practice is accessible to all and has no need of prior yogic experience.

Starting Monday January 17th
Time: 6pm-7:15pm
Cost: Per class 20$ Session 150$
Max: 8 participants

Please bring your mask, mat, pillow and blanket
Please reserve your space 24hrs ahead. Priority to those that come for the whole session.
For more details and to subscribe please contact me.
514-265-5492 or e-mail anantpreetkauryoga@gmail.com