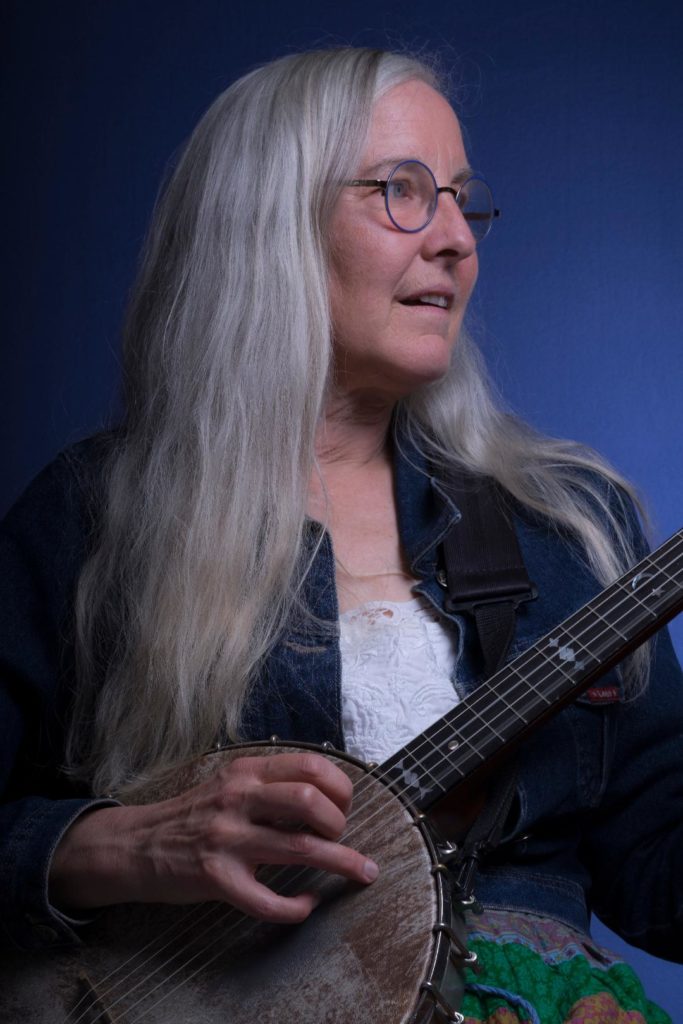 Trisha Pope is a community choir director. She directs theSutton Gospel Choir at the Sutton Yoga Center. She also facilitates day-long SINGS! of African-American Traditional Music.
Enjoy an 8 week workshop of singing roots music in a community choir with director Trisha Pope. Singers and non-singers alike will share the common experience of singing in the African-American oral tradition of call-and-response. We will be singing roots music, African, African American spirituals and chants, an Inuit Prayer and perhaps a Quebecois folk song. We will be exploring how to find your own harmonies and improvisation on chants and simple songs. This workshop is fun and open to everyone and anyone – regardless of experience. No sight-reading necessary. There is no emphasis on performance or vocal technique. There will be an opportunity, for those who wish, to sing two songs at the Open Stage in April. When: Tuesdays, March 17 – May 5, 7 – 9 pm Where: Sutton Yoga Center, 111 Principale, Sutton
Cost: $100
Contact: suttongospelchoir@gmail.com Be well Trisha .
Check out www.trishapope.com to contact her or check out current events.